Jim Campbell's
Comment by Jim Campbell
March 29th 2020
While those on the left have made their careers on abolishing the 2nd Amendment, trying to get us to believe that local law supersedes the United States Constitution, President Trump settles the issue by calling those who make and sell guns "Essential Businesses."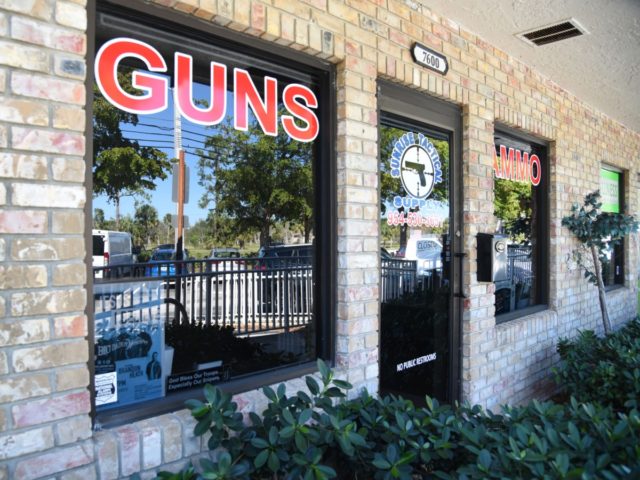 In reality, those members of the U.S. Military still on duty in Afghanistan are safer on any given day or night than those who live in Chicago.
Breitbart News Service
March 29th 202
President Trump's Department of Homeland Security released updated guidelines naming gun manufacturers and retailers as essential on Saturday, which means they are to stay open and operational nationwide during a Chinese coronavirus shutdown.
The DHS guidelines list as essential:
Workers supporting the manufacturing of safety equipment and uniforms for law enforcement, public safety personnel, and first responders.
Workers supporting the…
View original post 265 more words