Liberal Leftist Lunatics!!!
Jim Campbell's
Comment by Jim Campbell
August 2nd, 2020
Readers at this site know that per cents mean next to nothing.
Seriously, there was a peak during our weapons testing exercises that it was safer to be in Afghanistan than on the streets of Chicago.
Not to make light of death, but then again why not, yesterday one towel head got shot dead, the next day.
Another was shot dead, that's a hundred percent increase.
In 2011 the U.S. suffered 563 deaths the bloodiest loss of life to date.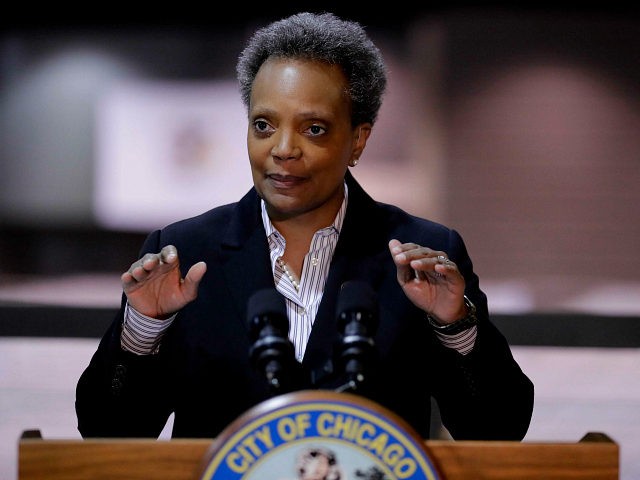 Stringent Gun Controls Fail to Prevent 100 Shooting Victims in Mayor Lightfoot's Chicago. [Sure it did]
It's not likely that this situation will ever be completely under control.
Here's a start, Fire Mayor LightFoot, the entire city council, and the police department and start with some brand new blood.
The lefty mayor and her cabal my want to…
View original post 974 more words