Jim Campbell's
Comment by Jim Campbell
February 6th, 2021
The Daily Wire
Jim Campbell
February 6th, 2012
Further evidence that being a member of the leftist wing of the Democrat/socialist party, especially members of the Black Congressional Caucus is a threat to the United States Constitution especially the Second Amendment.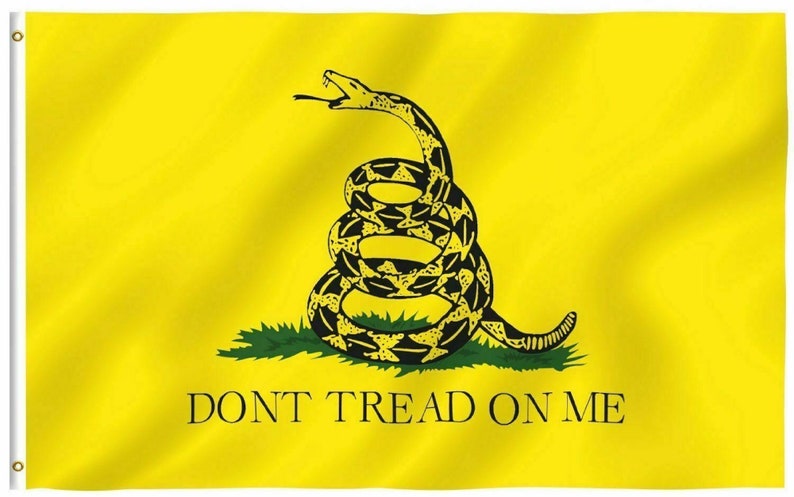 It has been said that one should "Never say Never," but in this case it's safe to say that her bill will never make it through the United States Senate.
Let's also not forget that many Democrat/socialists have gun owners as constituents.
Voting for this ill conceived piece of legislation would paint a big red bullseye on their back.
(Photo by Chip Somodevilla/Getty Images)
WASHINGTON, DC – JULY 28: Rep. Sheila Jackson Lee (D-TX) wears a mask and a shield while waiting for the start of a hearing where U.S. Attorney General William Barr will testify before the House Judiciary Committee…
View original post 432 more words