Jim Campbell's
Comments by Jim Campbell
April 17th 2021
In addition to his strident views on gun control, the Obama/Biden Turlock, CA Championship Square Dance Team, he believes, that people should be arrested if they are legally carrying a weapon because they might be thinking about shooting someone.
This brings thought control to a new level, is blatantly unconstitutional and if it weren't for the U.S. Constitution this guy would be a candidate for the nut house.
Perhaps China Joe has nominated this not job in a search for a kindred spirit, as he neither can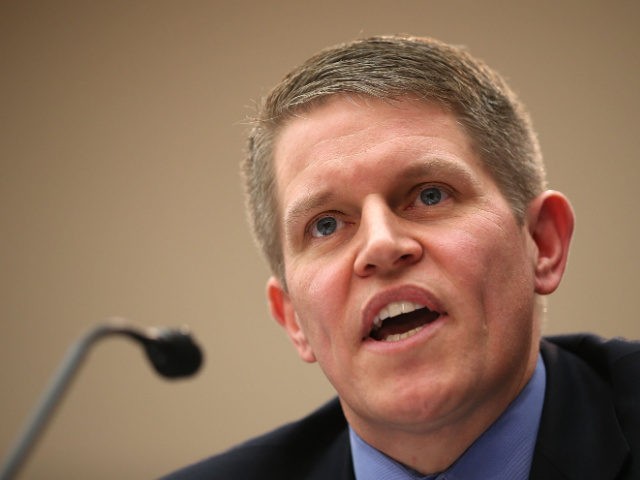 Breitbart News Consortium
April 8th, 2021
David Chipman, His Fraudulency Joe Biden's nominee to head the ATF, has spread wild-eyed, Blue Anon conspiracy theories about the 1993 Waco siege.
During a Reddit AMA (ask me anything) last year, Chipman, a former ATF special agent and current senior…
View original post 626 more words