Jim Campbell's
Comment by Jim Campbell
May 9th, 2021
Joe Biden and his fellow travelers know absolutely nothing about gun control much less trying to pass laws that could affect the rights granted to us by the Second Amendment.
CHINA JOE: GUN SALESMAN OF THE YEAR
Apparently, they are oblivious to the fact that most gun violence and homicides occur in blue states which are run by mayors and governors in blue states.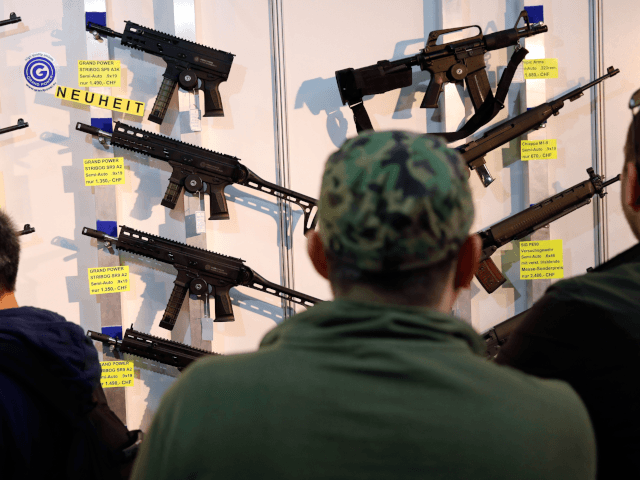 Breitbart News Consortium
May 9th 2021
Last week Breitbart News reported on a poll from the far-left Washington Post showing a sharp overall decrease in public support for new and more stringent gun control laws.
A deeper look inside the poll shows something even more amazing: the sharpest drop came from young people.
In April of 2018, 65 percent of those aged 18-29 said they supported new gun control laws, specifically "red flag"…
View original post 760 more words